---
Welcome to
Voluntown Elementary School
195 Main Street / P.O. Box 129 Voluntown, CT 06384
Phone: (860) 376-2325
~ Home of the Eagles ~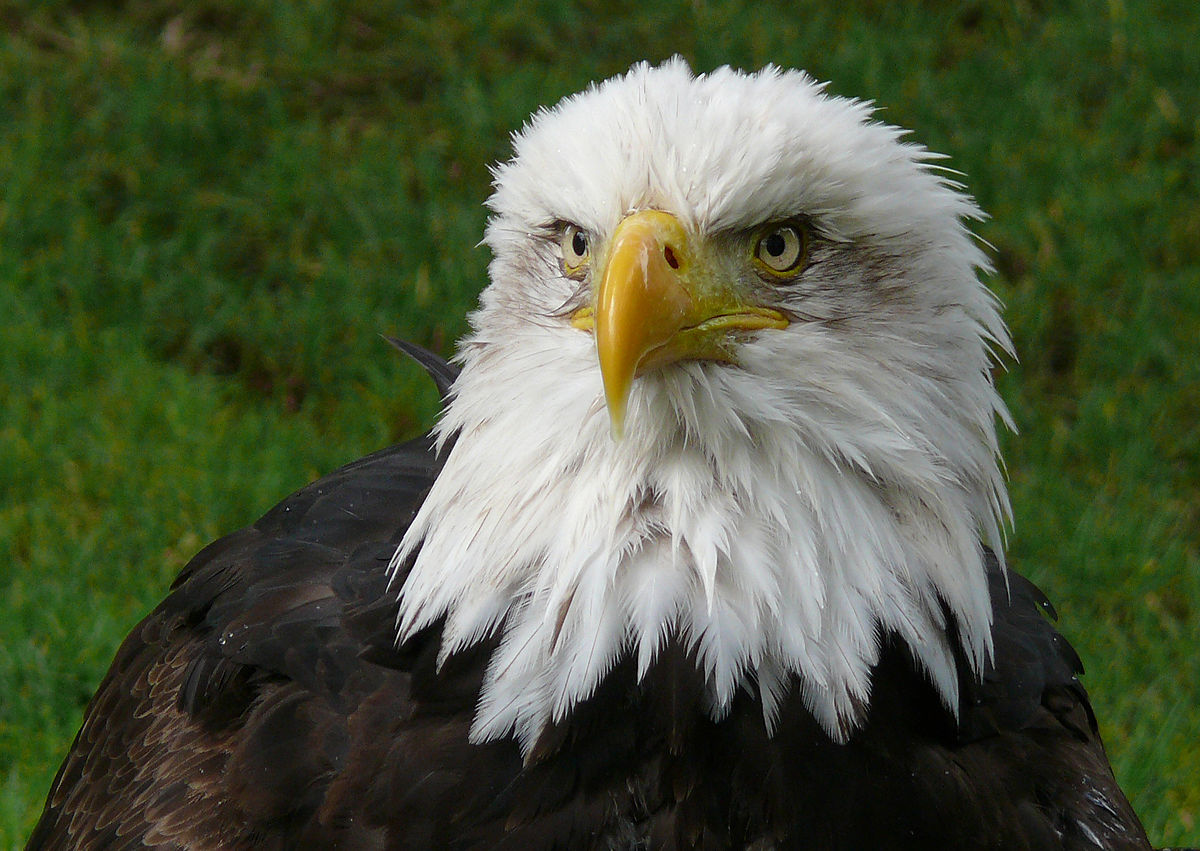 Every Student Matters,
Every Moment Counts!
---
Voluntown School Readiness Council
The Voluntown School Readiness Council is notifying the community of the opening for local Request For Proposals (RFP) regarding the Connecticut School Readiness Program. The Connecticut School Readiness program offers an opportunity for preschool sites to receive funding for eligible programs. Programs and services must comply with all requirements outlined in the grant application (RFP) and pursuant of CT General Statutes (CGS) Sec 10-16o.-10-16U.
Please contact Amy Suffoletto, School Readiness Liaison at asuffoletto@voluntownct.org or 860-376-2325 for further details or to receive an application. Completed proposals must be submitted to the School Readiness Liaison electronically by Friday, March 22, 2019 3:30pm.
| | |
| --- | --- |
| 2018-2019 AM Bus Routes | |
---
March 1, 2019
Dear Families,
There have been many students discussing the MoMo incidents happening on YouTube and on other internet platforms. From hearing these conversations, myself and our grade level teams, have discussed with Grades 3 to 8 about internet safety. Our discussions were general and centered around using kid friendly websites/apps, telling someone when something inappropriate or upsetting pops up and being responsible online by using good judgement and not shared with other students, as it can be alarming.
Please use the following resources to help speak to your child about these events:
Internet Safety
ParentAdvice
Common Sense Media
We encourage all families to speak to their children, as appropriate, about being safe online and letting someone know if something online makes them feel uncomfortable, worried or scared.
I hope you find this information helpful!
Mrs. Suffoletto
Principal
---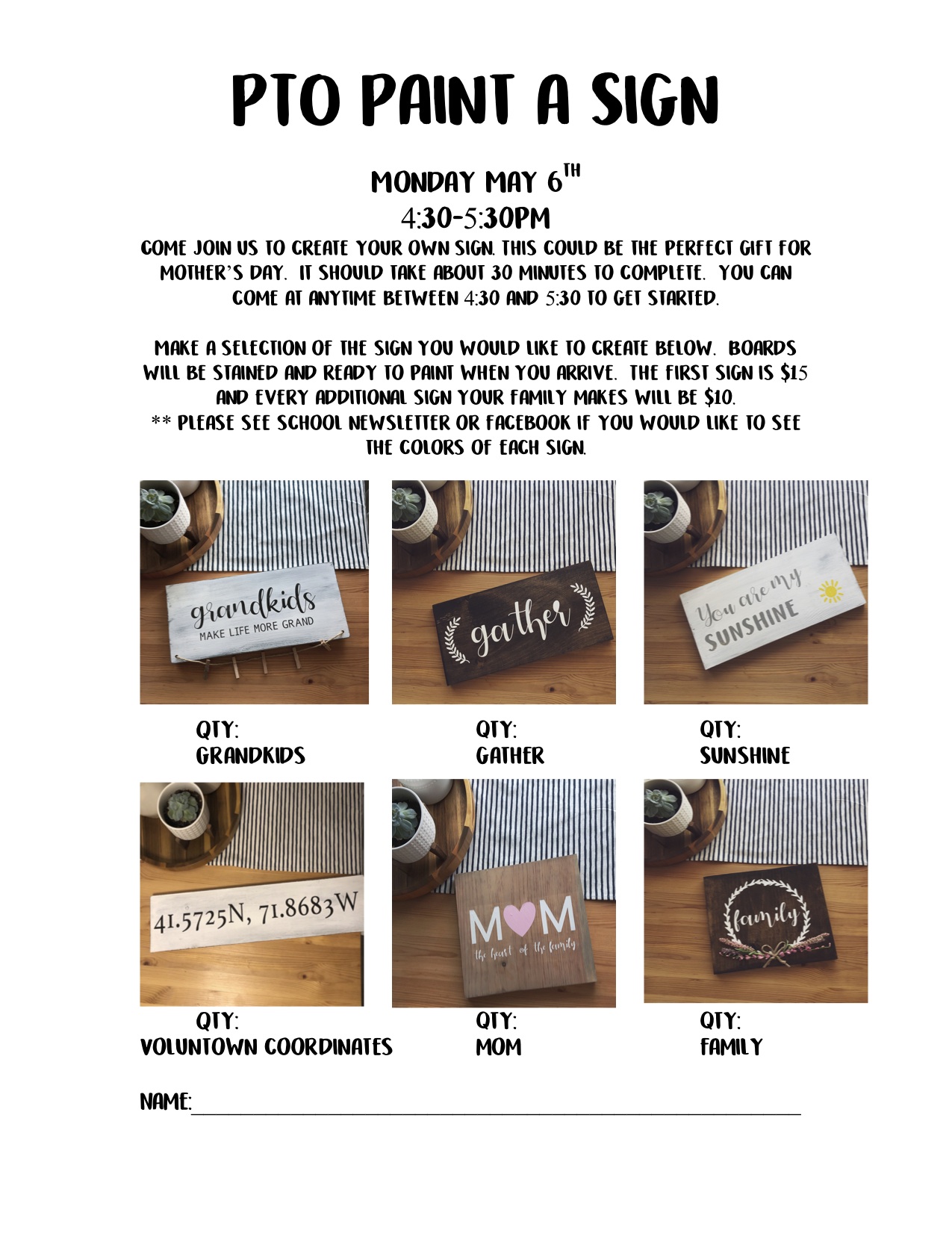 ---
---
VOLUNTOWN ELEMENTARY SCHOOL WEEKLY E-NEWSLETTER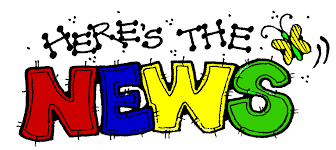 Check out our current and past e-newsletters by clicking here.
---
SCHOOL EVENTS/ACTIVITIES
---
2018 SBAC Results Letter (To Parents/Guardians of 2017-2018 8th Grade Students)
Connecticut SBAC for ELA/Literacy and Math 2018 interpretive Guide
Connecticut Back to School Smarter Balanced Assessment FAQs
---
TOWN/COMMUNITY INFORMATION:
---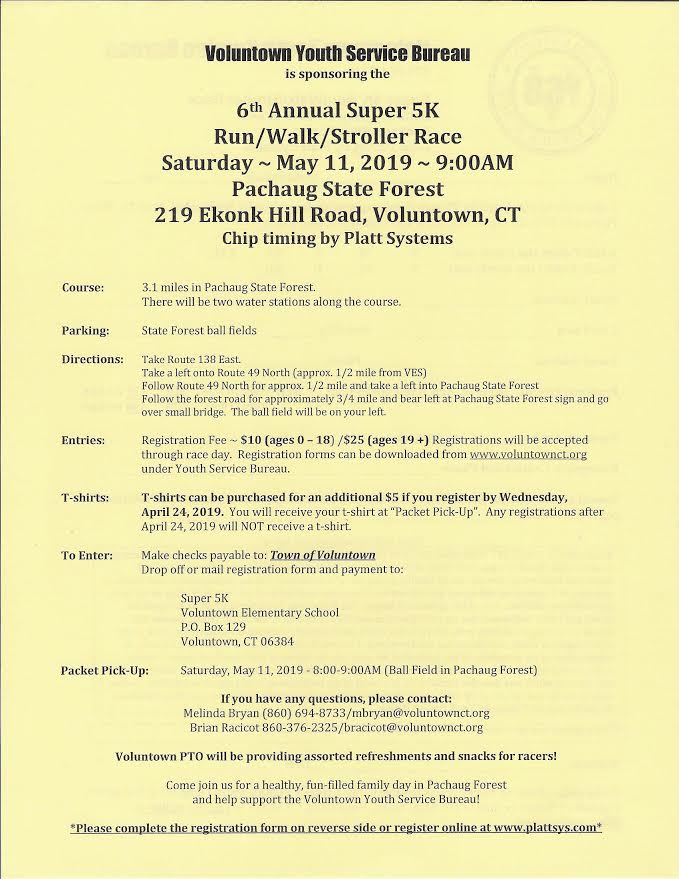 ---
---